Friday-Tuesday (New Data)
December 5th, 2012 at 9:36 am by
Chad Evans
under
Chad's WLFI Weather Blog
Friday looks warm with showers as our first storms system arrives.  I wouldn't even rule out an isolated t'storm.  Saturday looks drier, but showers will return Sunday with snow to our west & northwest.  This system could have severe weather with it as far north as western Kentucky!  Rain may end as snow Monday.  A few flurries are possible Tuesday.
Preliminary data suggests still a 4-8″ snow Kansas & Nebraska to Iowa.  2-4″ may fall in far northwest Illinois.  Here 1″ or less on grassy surfaces looks good.
If storm system shifts south, our accumulating snowfall potential will go up, but if it shifts northwest, any snow potential will go down.  We will continue to watch, but the heavy, wet snow band will be nearby.
FRIDAY: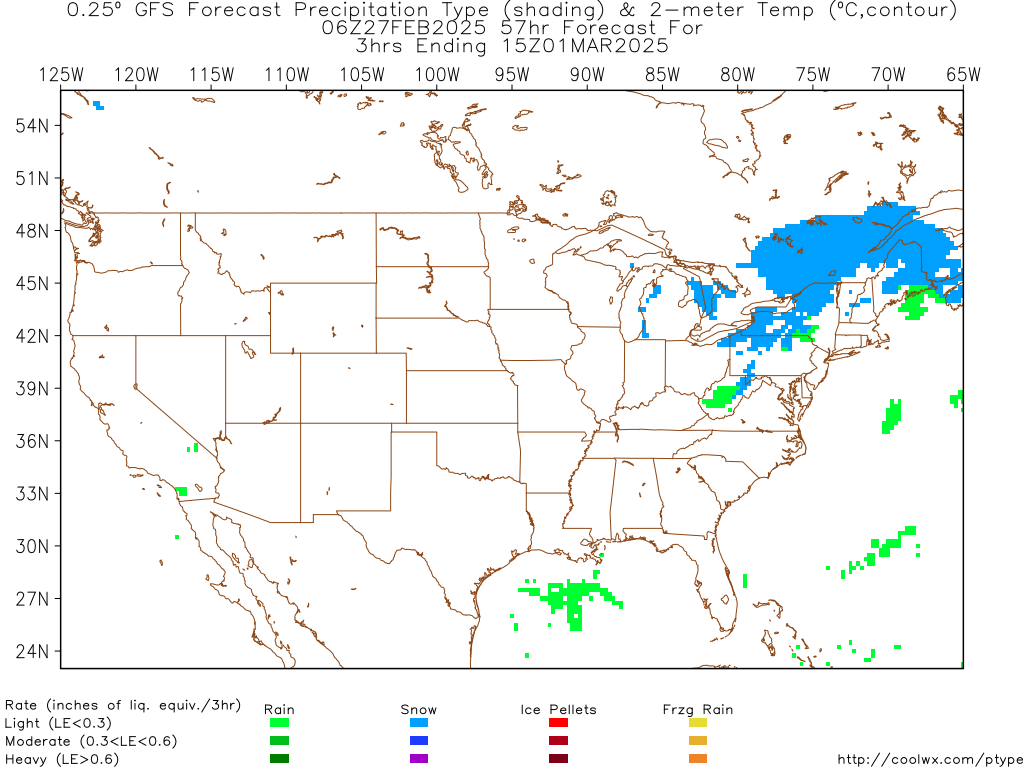 SATURDAY:
---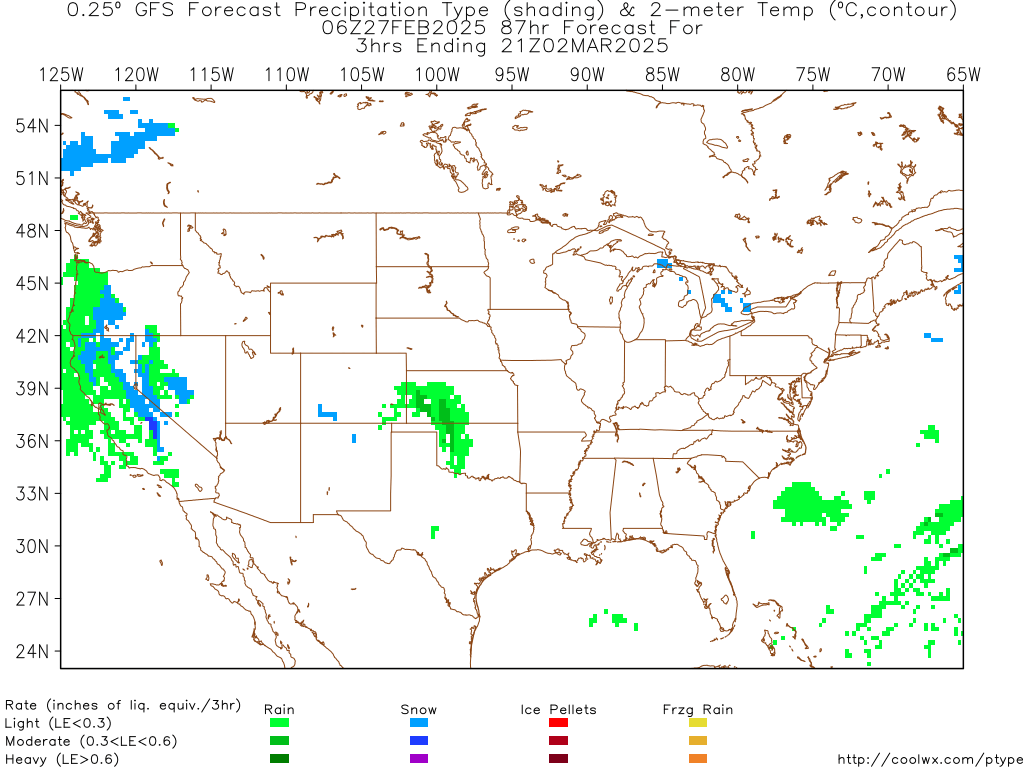 SUNDAY:
---

SUNDAY NIGHT:
---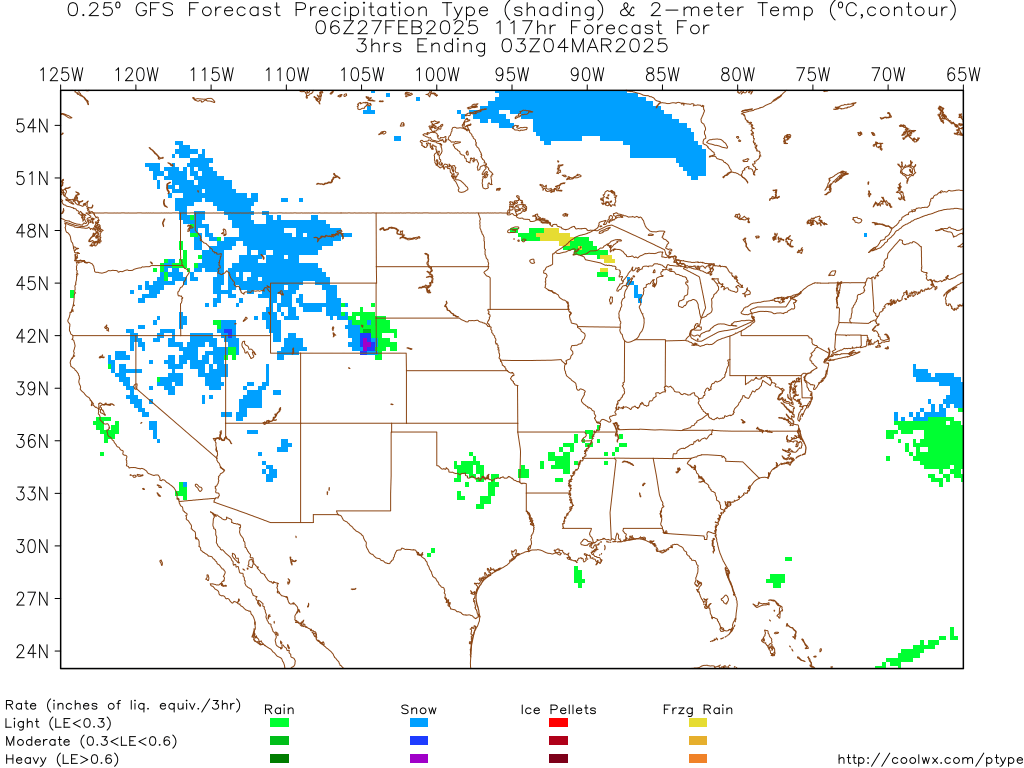 MONDAY:
---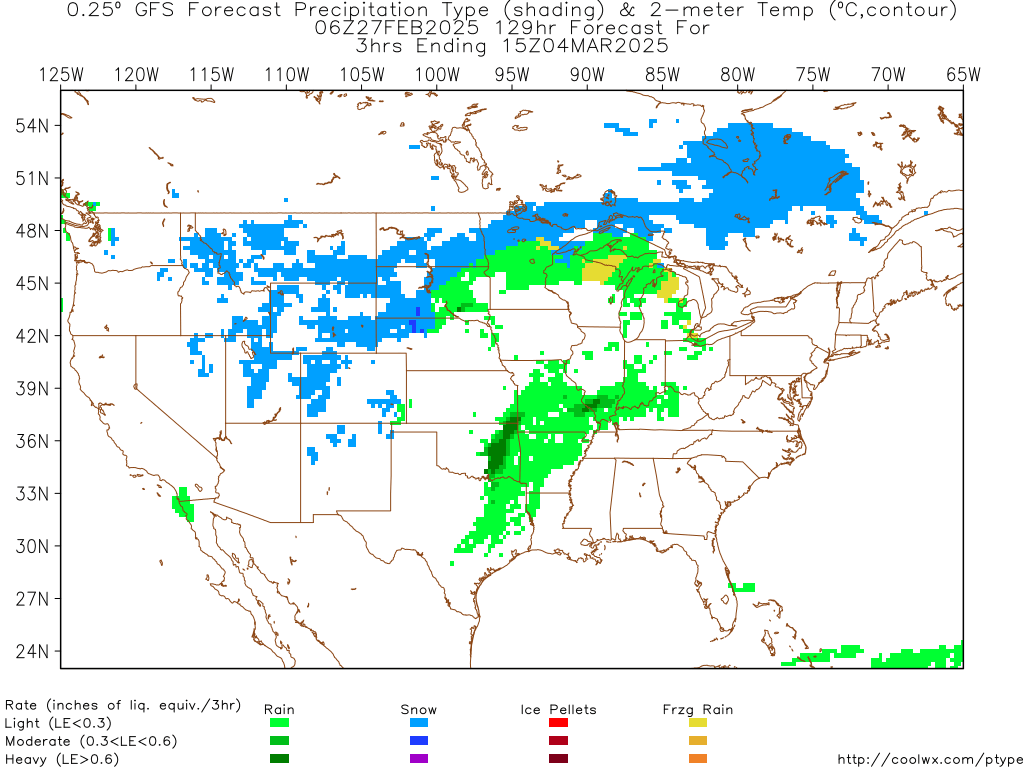 MONDAY EVENING:
---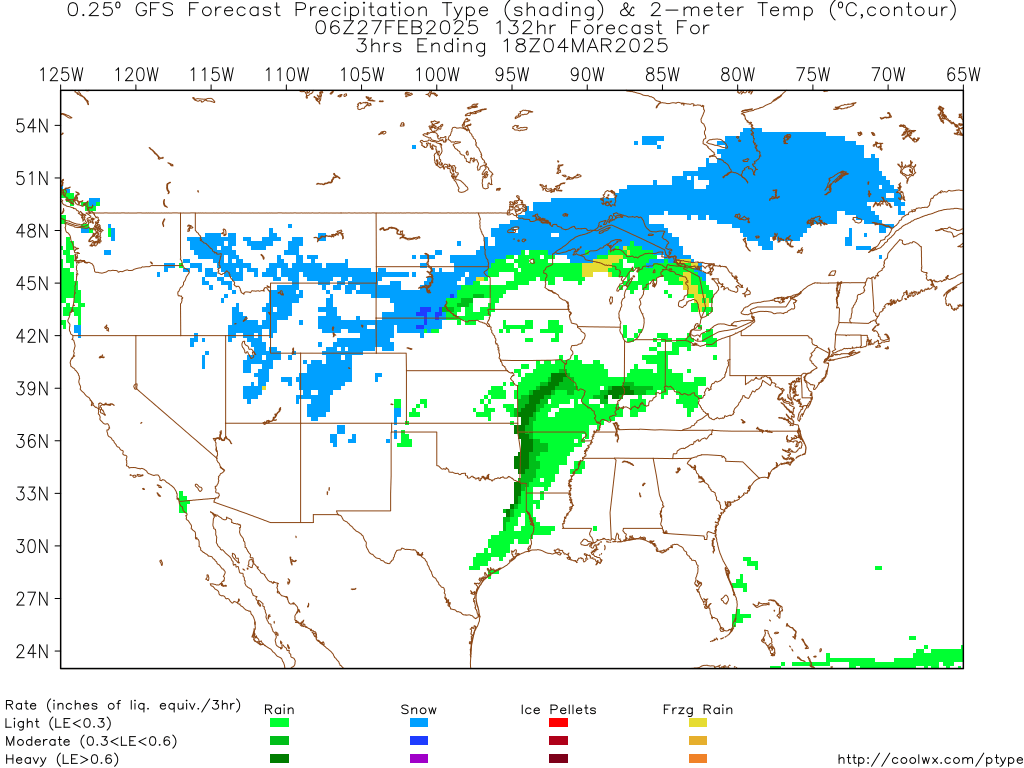 MONDAY NIGHT:
---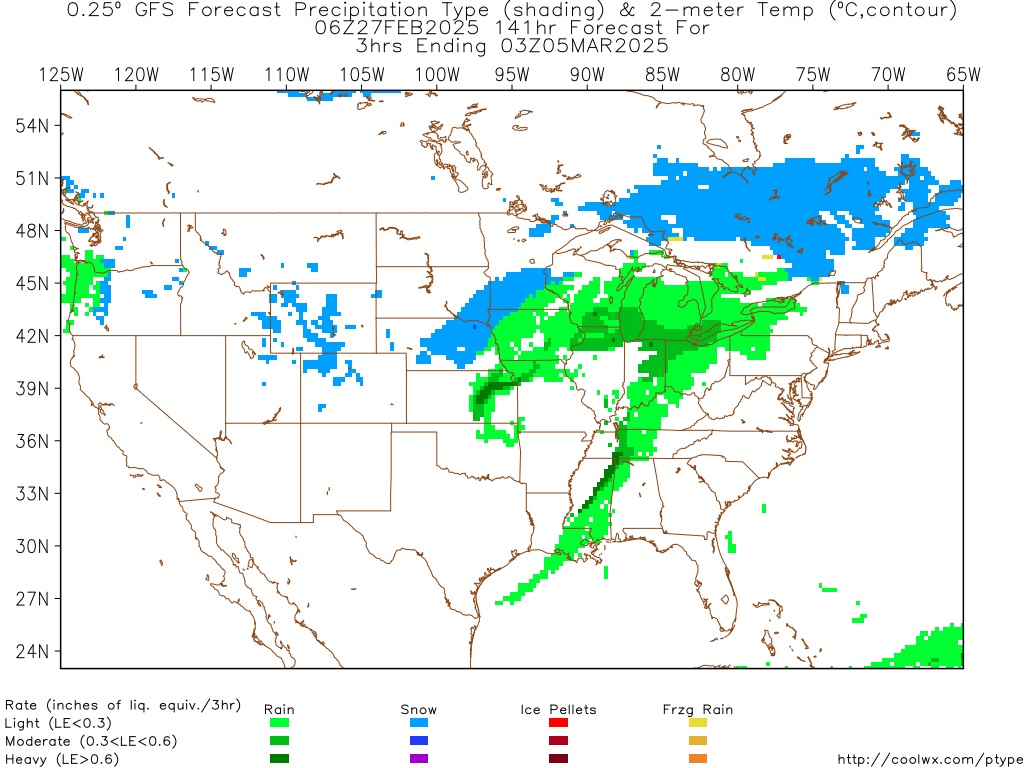 TUESDAY:
---